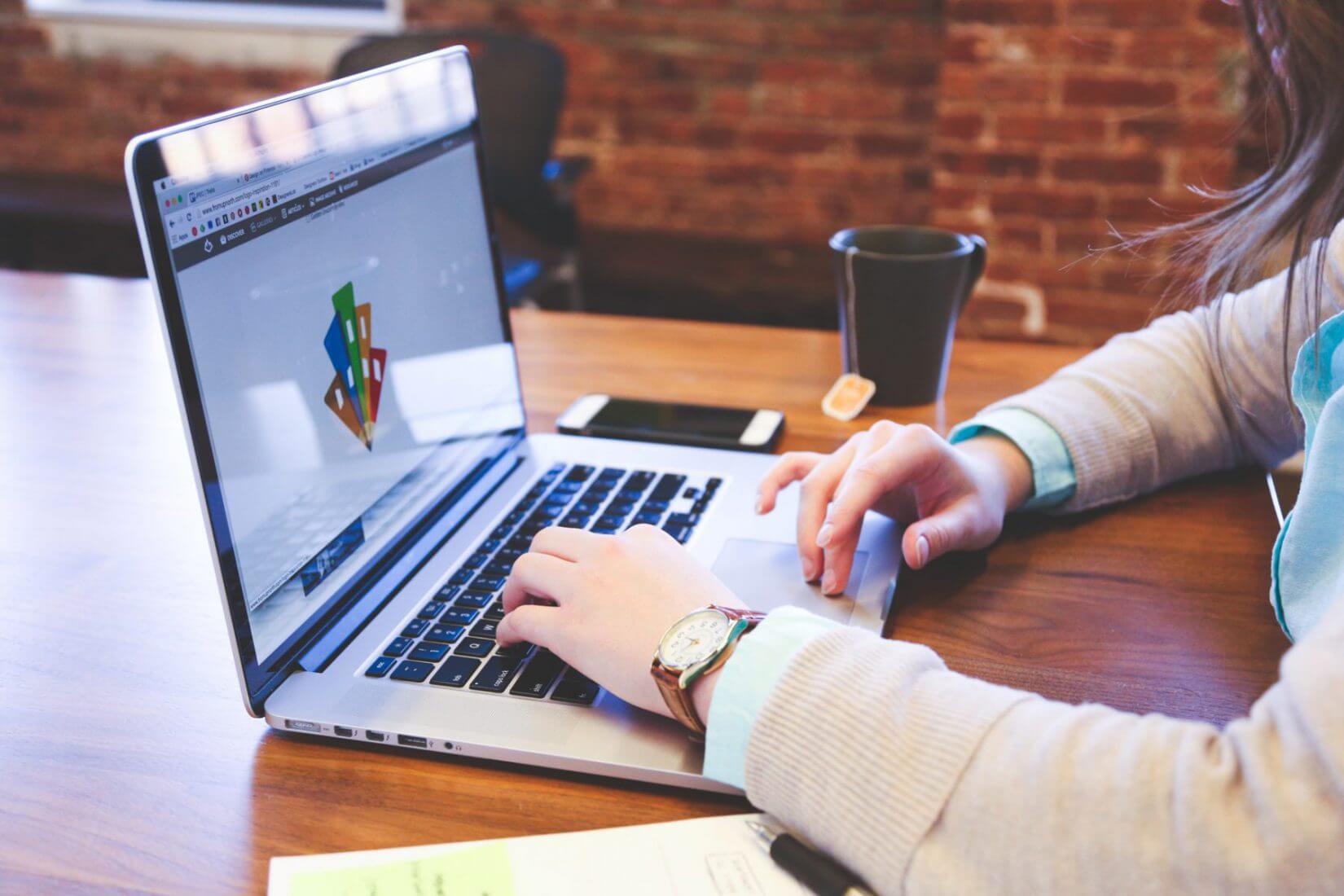 WE'RE EXPERTS IN LOGO DESIGNING
Logo Design is the first step that makes your existence exclusive in the brand market. A unique logo makes your business presence remarkable. Professional Custom Logo Design plays a vital role in branding and generating unique brand classification for your company.
Across the globe, people practice so many languages but are exceptional at learning signs and logos. Brand identification is integrally related to the logo of the company. It signifies and reviews the attributes of the company.
Our artisans at Vista Neotech believe that all our creations are individual and unparallel with which we provide you with a memorable and high-quality, print-ready graphics relating to your ideas or a pre-existing logo that requires innovation and uniqueness.