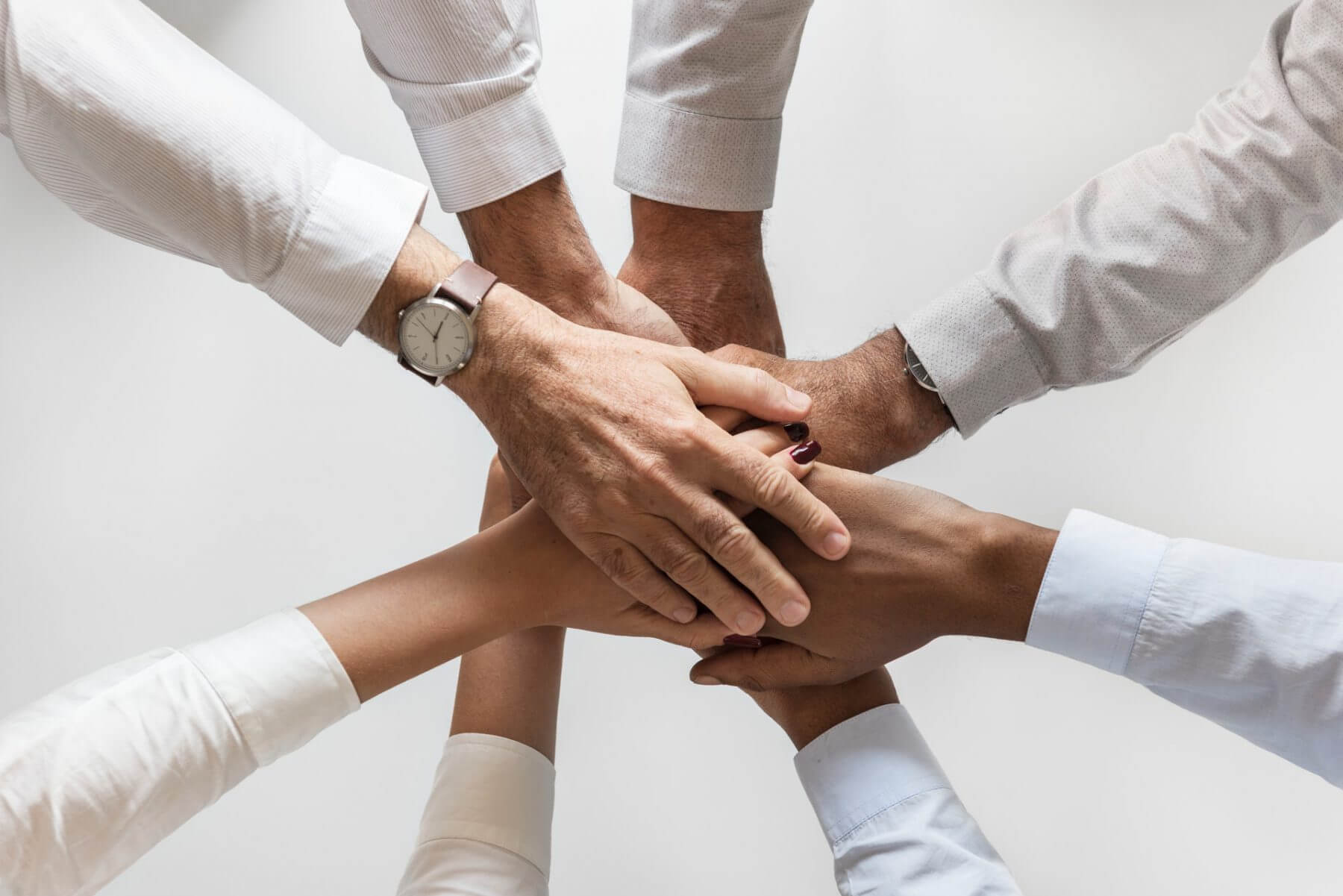 EXPERTS OF MLM CONSULTANCY & MLM SOFTWARE DEVELOPMENT
MLM Software Developers, Direct Selling consultant and all related services at Vista Neotech. A focused direct selling consulting company that gives you top and affordable services; we are the creators of the global introduction scenario, top direct selling consultants, the artisans for websites and direct selling software developers in India.
We are the pioneers of the MLM consultancy since 2001; we have been consistently delivering the best in Direct Selling business services through our experienced team of mlm experts
To explore all new opportunities and to promote your services or products on the internet the most economical way to fly high with no boundaries, complete solution for your all MLM consultancy and direct selling related services, web portal development and SEO friendly web design services with just a press of a key.
Our code to perfection is that we serve in the following custom. To get the most desired results, within the shortest period.
Reliability & Relevance
Keyword-specification
Quality and Crisp content
Creative and Innovative creations
Customisation as per clients distinct requirements.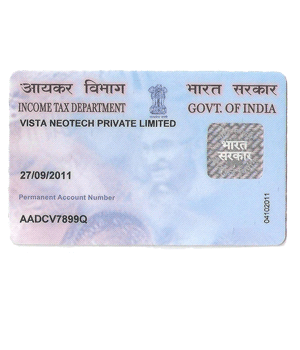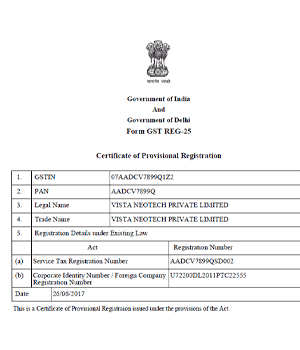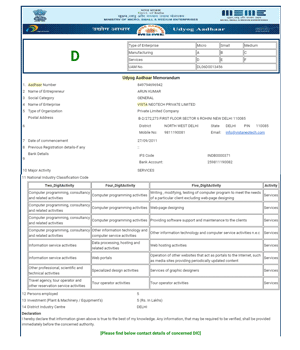 1. RESEARCH
Investigate systematically
Research is essential for any business to survive.
For staying competitive in the market the top priority is research, to contribute to a business with an outlet to accurately target its customers.
2. IDEA
Course of action
Ideas that, if transformed into innovative products or services, aligned with your organisational goals, increase revenue and keeps competition at bay.
3. DESIGN
Functional drawing of a plan
"Design is not just what it looks like and feels like. A Design is how it works." our creative team makes it turn to reality, which is simple yet significant.
Vista Neotech, a web designing and development platform in pursuit of excellence.
Our mission is to help global structures master technology challenges of Digital Transformation with the focus on new and rising technologies, which we understand should make a concrete impact on each section of our lives, delivering them simpler, smarter opening and new promising horizons.
OUR SERVICES
Established Vista Neotech
As Software developers and web designers, we were born in 2001 a proprietorship firm. Leaving no stone unturned to become top-most web designing services, MLM Software developers and MLM consultants.
Established Vista Neotech
We came so far to serve this Information technology industry with the highly responsible and committed approach with excellent client management and transformation skills mandate for Digital Marketing Strategy.
Private Limited  Entity
2011 We got eminent as a software development company and became a Private Limited entity.
"VISTA NEOTECH PVT LTD. " and a new tour with bigger goals to achieve started.
MLM Consultants Delhi NCR
Best MLM software provider and top web designing services in Delhi from the last eighteen years. Web Designing and development of websites that make a mark on Google, Bing and Yahoo to boost your sales.
WE'RE FREE TO DISCUSS, LET'S START WITH JUST A HELLO.
Adapting to your needs we build applications from scratch covering the full development process and then substantial updates.