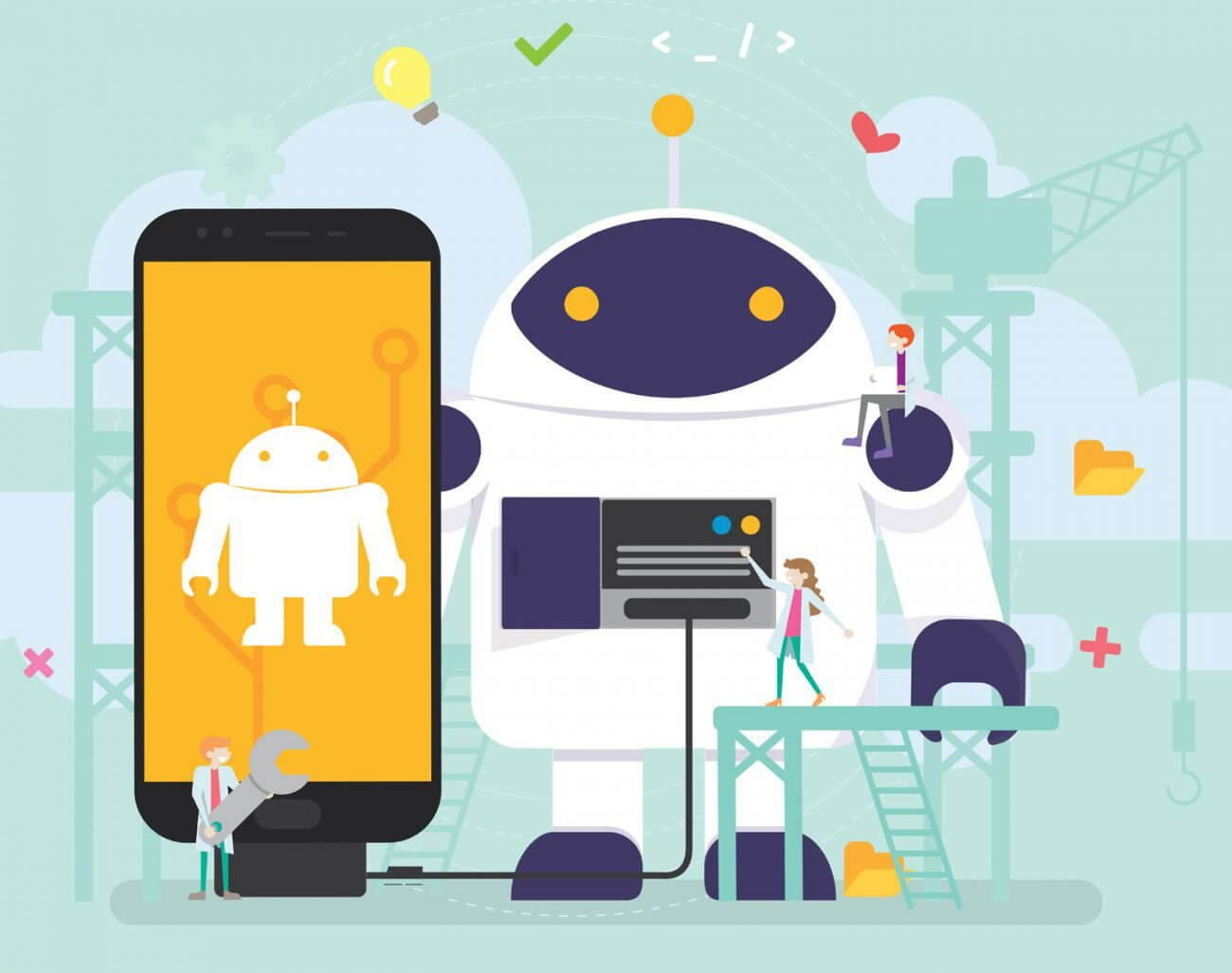 WE'RE EXPERTS IN Direct Selling Software
Best Direct selling software in Delhi NCR, Vista Neotech is providing all sorts of MLM services. We are the best when it comes to MLM (Multi-Level Marketing ) business plans, Best MLM software, consultation, legal advisory, registration and all related services. We are the pathfinders to those who look for their future in Direct selling business and need the best MLM software. We have solutions to all your queries in Direct selling.
Our happy Client list is the proof of our excellent work, in time delivery of projects and best customer support team working hard for client satisfaction and growth. We prove it with the results and not with false promises. Our experienced development team have extensive knowledge of all multi-level marketing software functions such as administration, registration, inventory, franchise management, sales management, Incentive reports with full transparency, member profile etc.