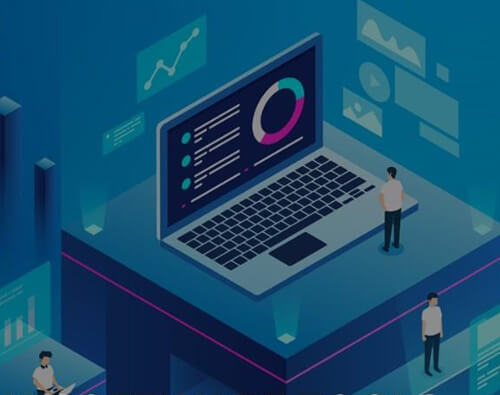 Direct Selling Software 
Most Trusted Direct Selling Software Development Company
MLM Software developer for Direct selling, Vista Neotech is providing all sorts of Direct selling MLM services. We are the best when it comes to MLM software development or MLM business plans, Best MLM software Developers, MLM consultation, legal advisory, registration and all related services.
Role of Direct selling or MLM software in the success of direct selling company
Everyone knows that the best way to succeed in direct selling is with a good Direct selling software system. They say you can't win if you don't play, but we think there are some other rules which apply here: A business without technology won't get very far; If a direct selling doesn't have a solid direct selling software it will never make its goal of being successful and profitable.
Direct Selling Software with distinctive features
The best MLM software for direct selling in the market has to be one that caters directly to your needs – which is why we have a complete variety of features. You can do everything from tracking down leads, managing clients and more with ease! After all, you deserve it.
Key Features of our Direct selling software
We are the pathfinders to those who look for their future in the Direct selling business and need the best direct selling software. We have solutions to all your queries in Direct selling. Our experienced development team have extensive knowledge of all multi-level marketing software functions such as administration, registration, inventory, franchise management, sales management, Incentive reports with full transparency, member profile etc.
Our clients are our chattels
Our happy Client list is proof of our excellent work, in time delivery of projects and best customer support team working hard for client satisfaction and growth. We prove it with the results and not with false promises. 
You can also read Who is involved in MLM Direct Selling?