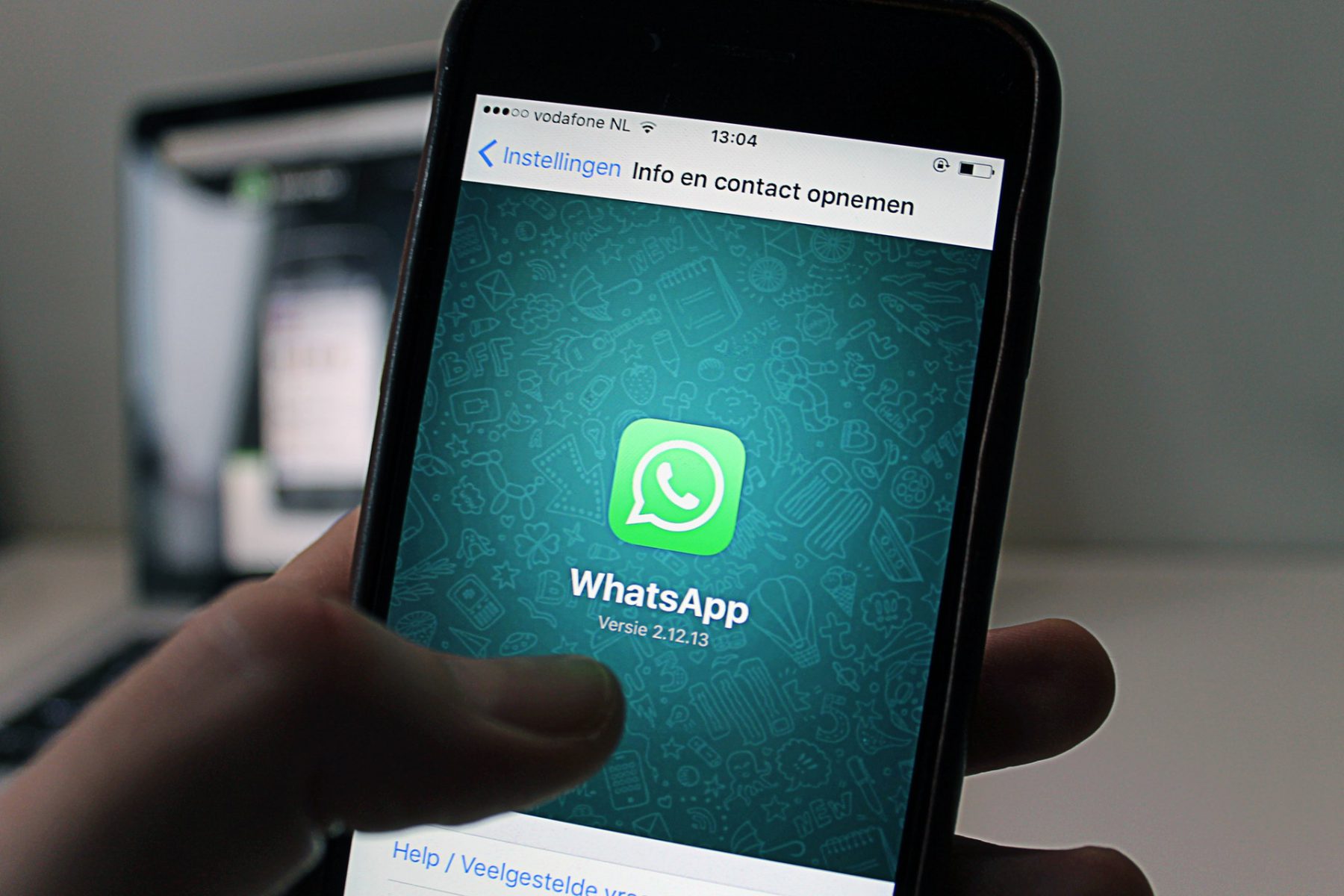 WE'RE EXPERTS IN WHATSAPP MARKETING
WhatsApp Marketing at best prices!
Whatsapp marketing is a modernistic way of marketing, where we can make employ different functions given by WhatsApp to communicate potential clients.
WhatsApp is a free mobile app that empowers you to converse, call and video call with other WhatsApp users, without any charges. Besides, it has proved to be an outstanding tool to increase your sales.
If you aim to launch a new product or you want quantity customers to get notified with your services, Whatsapp marketing is a smart way to get it executed.
WhatsApp is the most common choice to SMS in 109 countries which is around 60 % of the world Every single day, around 50+ billion messages being sent via WhatsApp
WhatsApp Marketing Like Social Media Channels to has grown omnipresent as a top-most messaging APP. It is the most desired-messaging application in the world, and such a grand acceptance is the reason why corporations need to run WhatsApp Marketing Campaign. Vista Neotech through its unconventional approach and techniques lets you reach your goals.