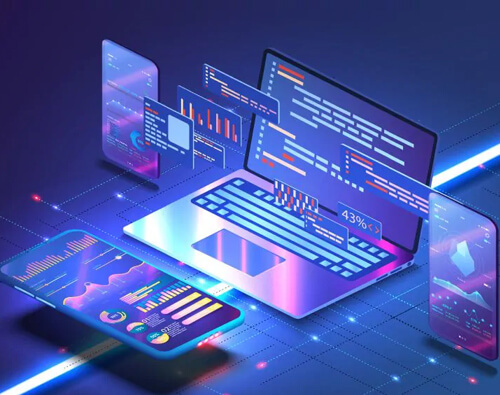 WE'RE EXPERTS IN SOFTWARE DEVELOPMENT
Software developers in Delhi NCR, Vista Neotech with twenty years of experience and esteemed clients list. Our first and foremost objective is to place our clients' needs high on priority. We execute every possible effort in rendering our clients an ambitious edge over their counterparts in the market. We are extending our expertise-base and constantly researching for distinct connection-building approaches for our esteemed clientele through extensive and easy to understand software with advanced technologies. Top software developers in MLM (Multi-Level Marketing).
Vista Neotech is leading direct selling MLM software providers in India and serving in many other countries like Malaysia, Singapore, Philippines, Pakistan, Bangladesh, South Africa, Congo, Nigeria and many more.