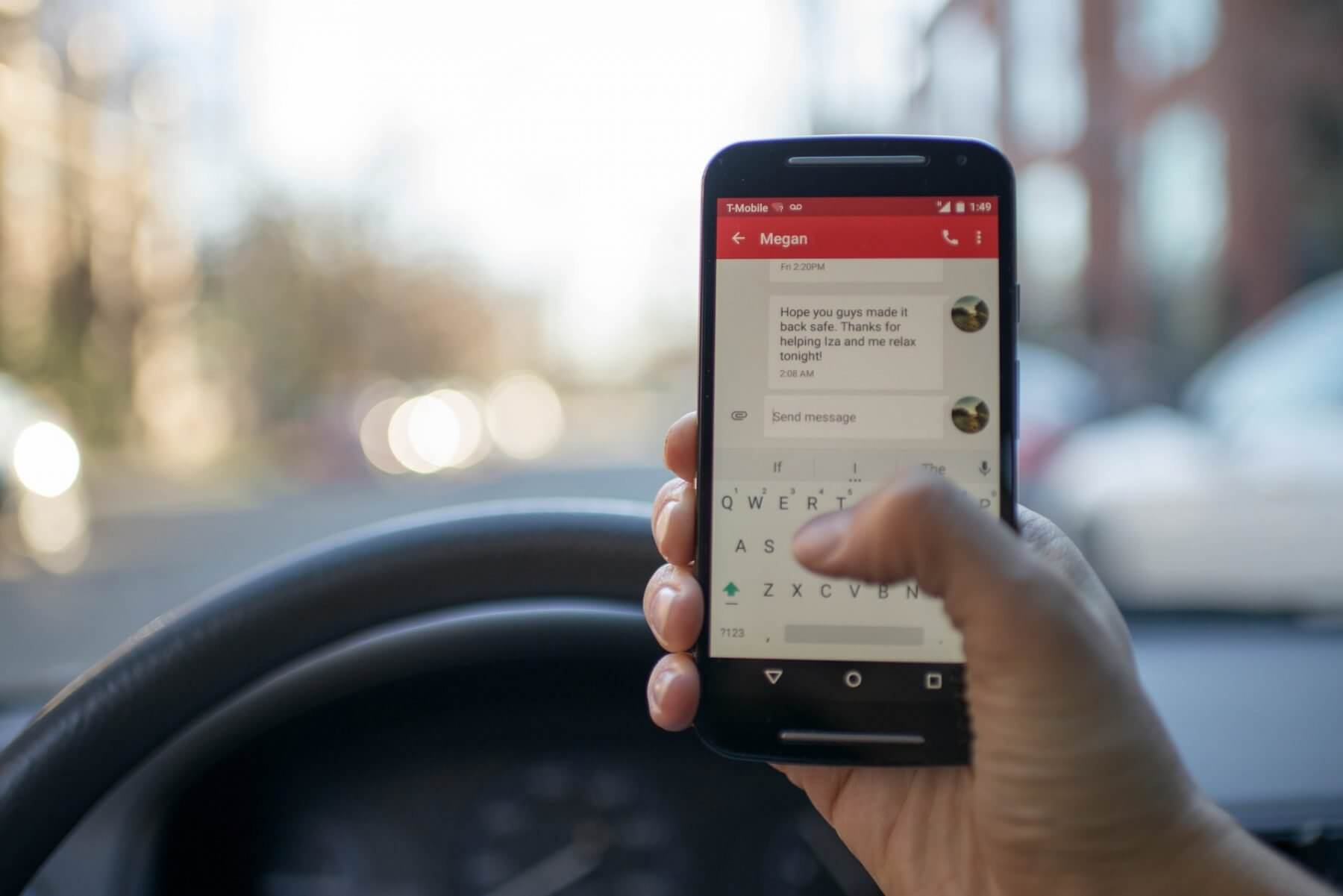 WE'RE EXPERTS IN SMS MARKETING
SMS Marketing at never before prices at Vista Neoteh. SMS Marketing is an excellent addition to digital marketing efforts regardless of what business type you have. They serve the unique function of communicating information in an extremely reliable way.
SMS services perform a crucial role in marketing strategy:
E-commerce stores:
Whether you're sending promotional campaigns or order/shipping confirmations, SMS is an excellent medium to reach huge clientele for e-commerce stores.
Travel companies:
SMS is essential to travel businesses because customers need real-time information. Which includes flight time updates, gate changes, cancellations, weather alerts, and many more. With SMS marketing services customers are well communicated about what exactly they need to know, without having to worry about if they will see it in time.
Service businesses that require appointments:
SMS Marketing services make sure that your clients never miss an appointment by sending them SMS reminders. Which saves time, efforts and money wasted on no-shows and late appointments.
Large Organisation
Organisations with 100+ employees: Internal communication is critical, where it is hard to communicate with every employee in a large company. And for important information, email is too quiet. Using SMS for your internal communication is the best way to ensure that every employee gets the information you want to convey them at the right time