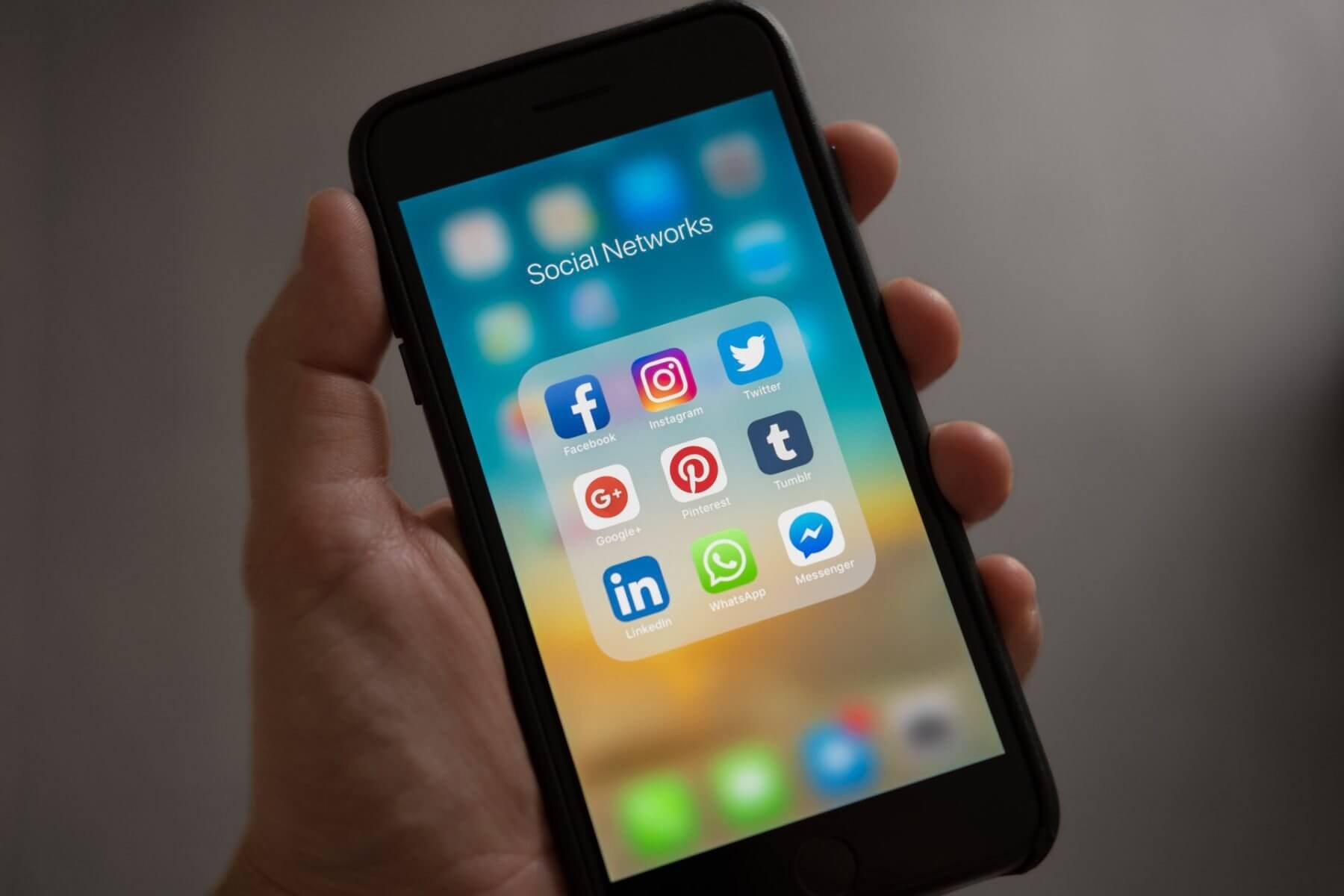 WE'RE EXPERTS IN SMO (Social Media Optimization ) SERVICES.
SMO Services at affordable prices at Vista Neotech! SMO is the perfect pair of SEO and social media. It is the next surge of online marketing and a business trying to attain customers online today; which is not possible without directing the critical intersection of online visibility and intercommunication with a client. Which is the reason to design SMO! SMO is designed to build faith in the online world.
SMO is a tool designed to sell your product, service, or company through multiple social channels, Which includes video sites like YouTube, networking sites like Facebook, Twitter, and LinkedIn, bookmarking sites like Stumbleupon and Reddit, and many more.
Content is the key point to success in SMO world, and Content needs to be targeted based on proper research and include specific data throughout the page.