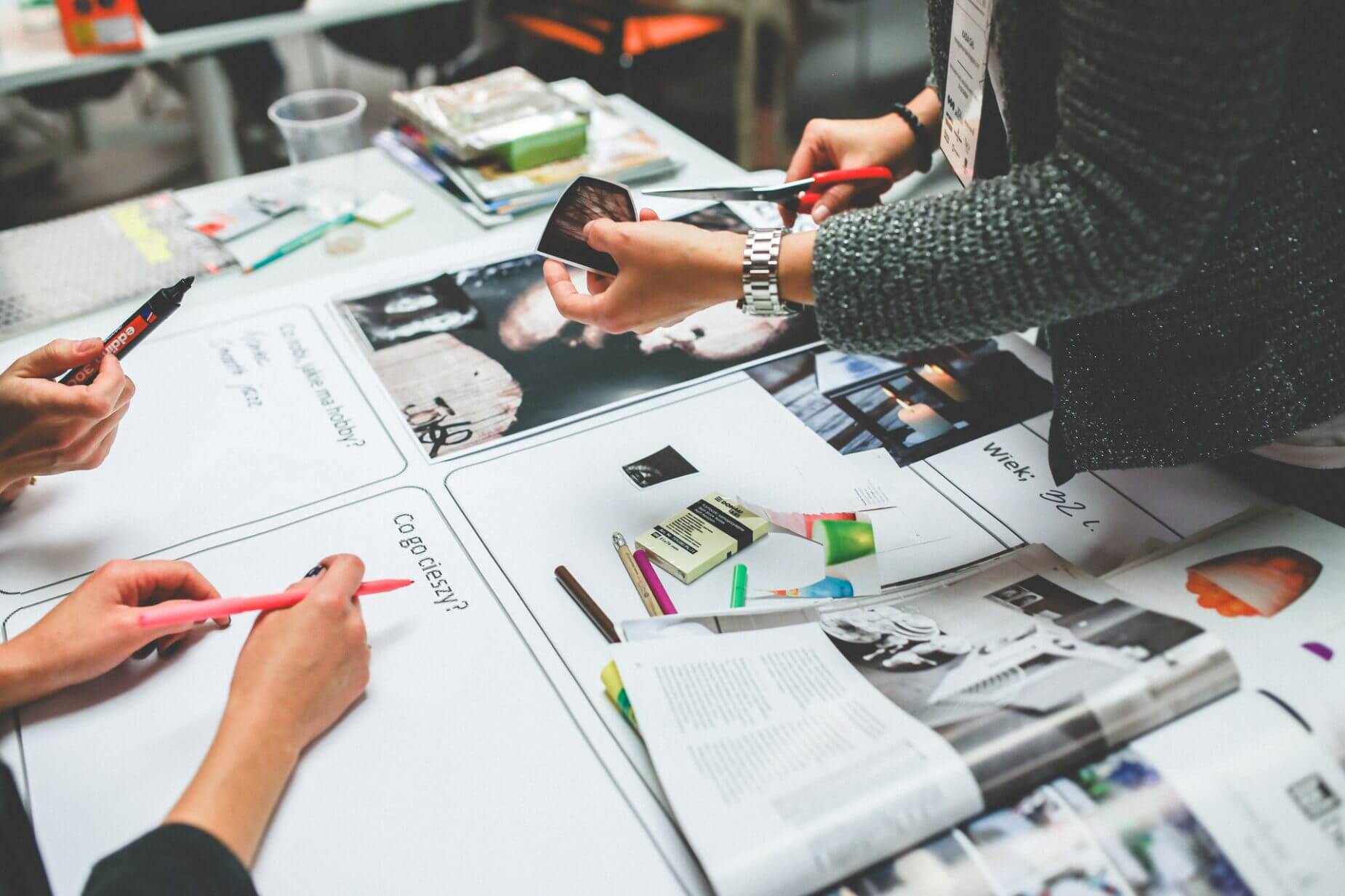 WE'RE EXPERTS IN POSTER DESIGNING
Poster Designing at Vista Neotech is work of perfection; storytelling is not about poster making or providing a print-ready graphic. Innovation and high quality are the two key points. Posters have always been an evergreen medium with its efficiency in seizing attention.
We relish it one step higher to your brand promotion, and design posters that peer into the eyes of the audience, and talk about your business be it a large scale or a small one.
All new designs by professionals. Modification in the previous ones with digital and editable files with a hundred per cent satisfaction.