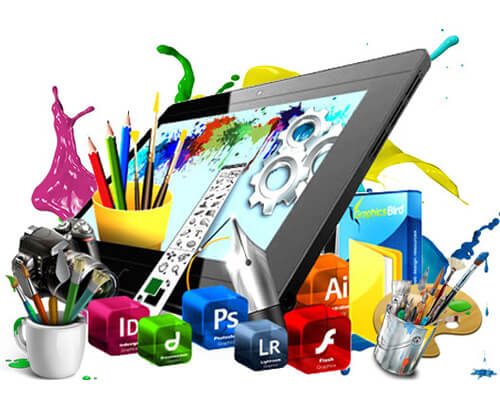 WE'RE EXPERTS IN GRAPHIC DESIGNING
Best Graphic designers in Delhi NCR. Vista Neotech, we deliver Choicest websites, apps, logos, brochures, pamphlets visiting cards. Whether it is about building from scratch to shape or reshaping your previous site to the latest specifications.
Our web-designing benefits your trade and credentials which claims for the power that we deliver to our clients to grow. We assist you to get what you need on your website or mobile app. We are artisans and we believe that all our creations are individual and unparallel!
"If it is a design we can deliver everything varying from creative illustration to high flying strike levels. "