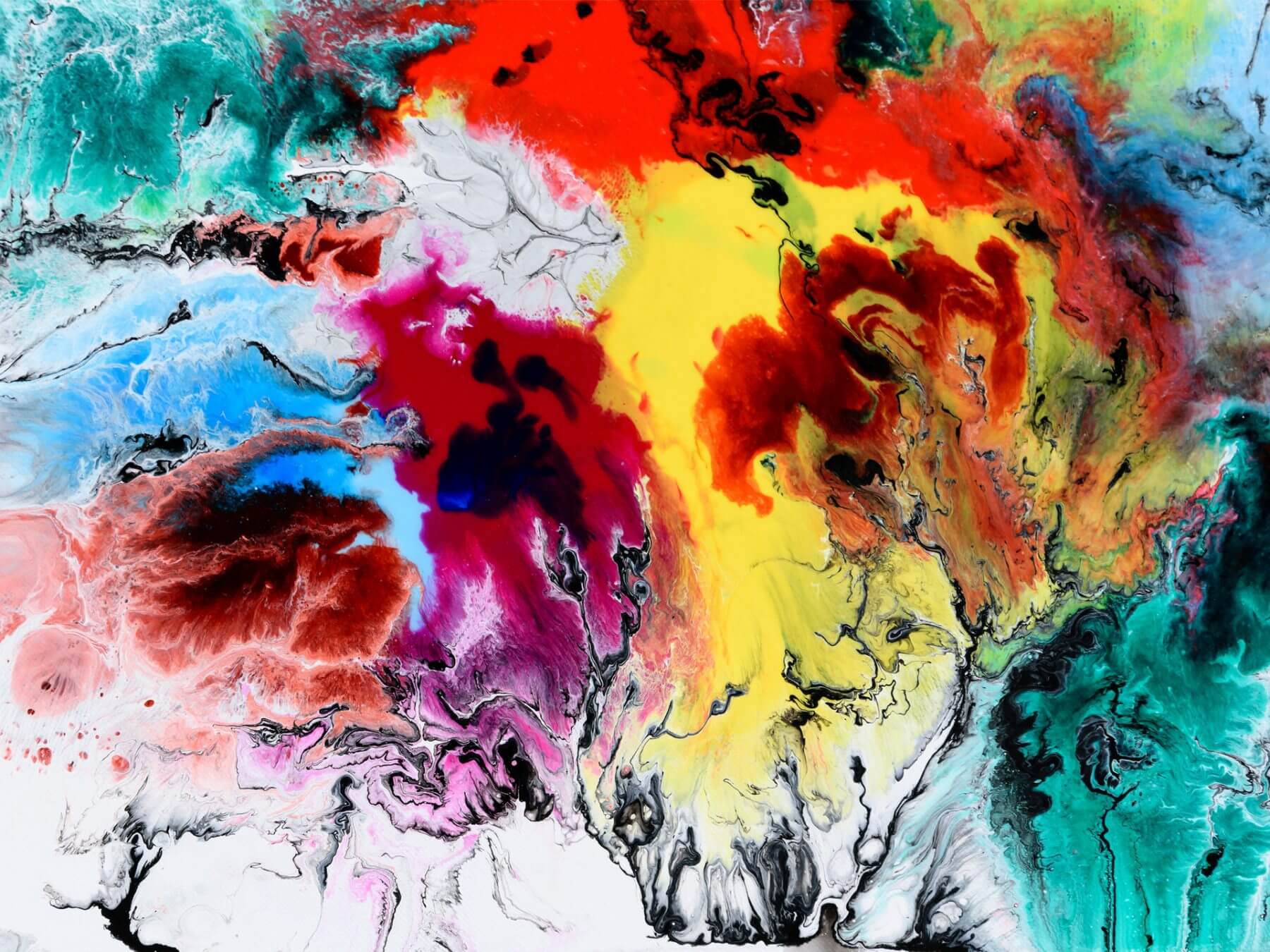 WE'RE EXPERTS IN DIGITAL PRINTING SERVICES
Digital Printing services at Vista Neotech in Delhi NCR. Our purpose is to promote your market supersede and develop, and that is all while supporting you to get the most out of your production through digital print technology.
Our subject matter experts, partners and existing customers share ideas, insights and trends to help us stay ahead of the curve in meeting the growing demands of our customers. With all new applications and technologies to access we make daily operations more efficient. We bring more options with latest technologies and possibilities.