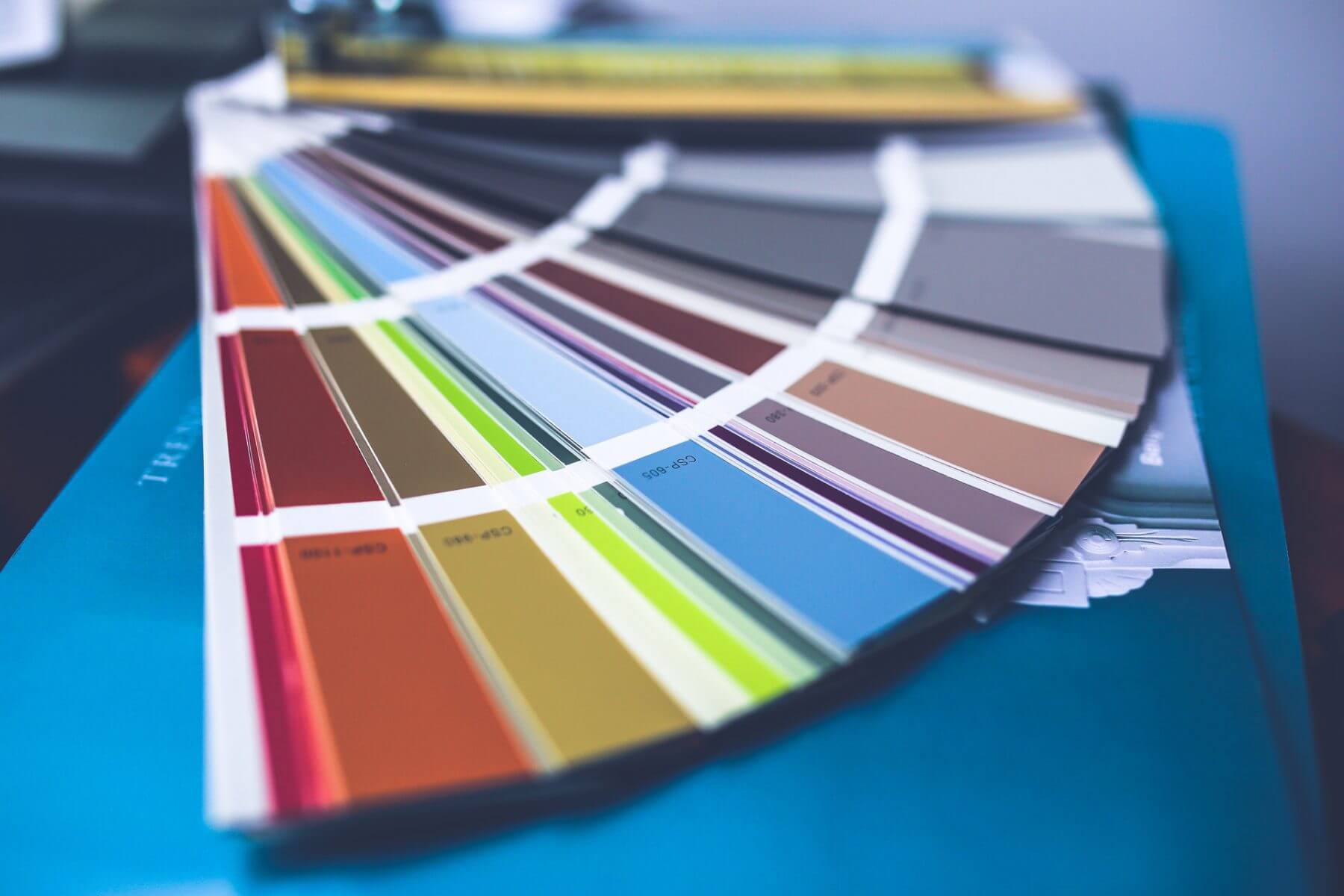 WE'RE EXPERTS IN BROCHURE DESIGNING
Brochure Designing all new concepts in Dlehi NCR, at Vista Neotech. Your brochure is your Introduction — a tool to provide to all your needs of marketing and advertising of products and services. Designing for printed brochures and e-brochures are flexible in terms of marketing with many choices and various templates for e-brochure designs. Which are adaptable and flexible.
To help your business campaign, You can approach a lot of potential customers online by sending as many e-brochures as you can. You will have no fear of running out of them. Moreover, you will get a quick response and feedback through E-brochures. Getting them printed is another positive attribute of these.